Advice on CV length – should I go with three pages?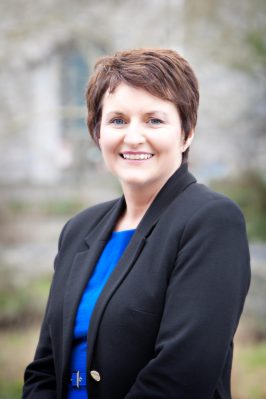 Q: I have pared back my CV as far as I can, but it is still almost three pages. Should I try to get it down to two? (Joe, Ballybrit, Galway)
A: There are exceptions to every rule, but I would say 'yes', writes Patricia Maloney, Career Coach, Sli Nua Careers.
As people get on more in life, we find they can actually shorten their CV still further. Some CVs we see from experienced people are contained on one page.
The key thing is to include what really matters. If you put in too much, the employer may miss what matters. So, alas, my advice is to keep paring.
Anyone who is struggling with their CV can get a free CV critique from Sli Nua Careers. Simply email callback@slinuacareers.com / patricia.maloney@slinuacareers.com for your critique.
Patricia Maloney is a Career Coach with Sli Nua Careers in Galway.
Make a booking HERE for CV Preparation, Interview Training and Mock Interviews.