Company knowledge is crucial at interview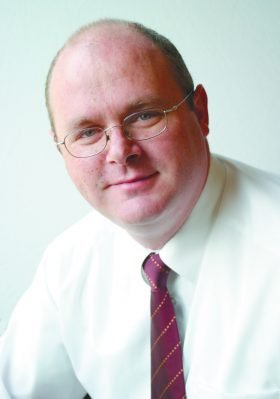 I know some people who work in the company where I am seeking to get a job. Over the years, they've told me things and as I prepare for the interview they are telling me a good bit more. It is a fairly secretive organisation – a multinational – and I want to be careful how I present the company knowledge I have. Should I mention their names if I'm asked if I know anybody working there? (FD, email).
A: Don't incriminate your friends in any way, writes Liam Horan, Career Coach, Sli Nua Careers. If you're making it clear that you know quite a bit about how the company operates, I don't think you should use names. Additionally, I would be very circumspect about revealing anything that could be deemed as sensitive information.
However, that should not detract you from learning what you can from your friends. Knowledge of the company, whether or not you use it all, is crucial when going for an interview.
You have to make a judgment call about what type of information you can introduce on the day, but the alternative – going in there with one hand as long as the other, as the saying goes – is a disastrous way of approaching an interview.
Should you know the markets in which they operate? Should you know the shifts they run? Should you know the products they make? Should you know the history of the company?
Generally speaking, I would say yes. You should also know what the company really prioritises: be that health and safety, flexibility in terms of working patterns or a specific language or other skill.
To fully address the needs of the employer in an interview, you must understand as best you can what those exact needs are.
Liam Horan is a Career Coach with Sli Nua Careers in Ballinrobe.
Make a booking HERE for CV Preparation, Application Form Writing, Interview Training and Mock Interviews.